Compact and versatile machine able to adapt the small dimensions to the most varied installation requirements. Vertical or horizontal mounting position with right or left-hand sheave.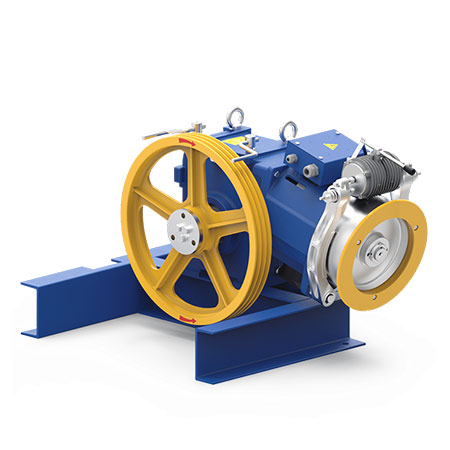 Description
Gear Ratio
1/45, 1/55, 2/57
Brake Voltage (DC)
110V, 220V
Weight of Machine (kg)
315* (With Bed Plate)*
*Weight of machine is varies according to selection of sheave, Motor & Drive system.